We provide repair of Carrier and various brands of Chillers and HVAC equipments for commercials, marines, human comfort or Industrial process chiller.
We also provide a routine services and maintenance on contract bases. There are preventive maintenance Service Contract and also Comprehensive Maintenance Service Contract, we provide a 24 hours breakdown Call with 2 hours response time.
Please feel free to call us or drop us an email for your need and inquiry.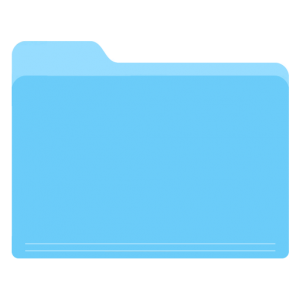 count(page_images)9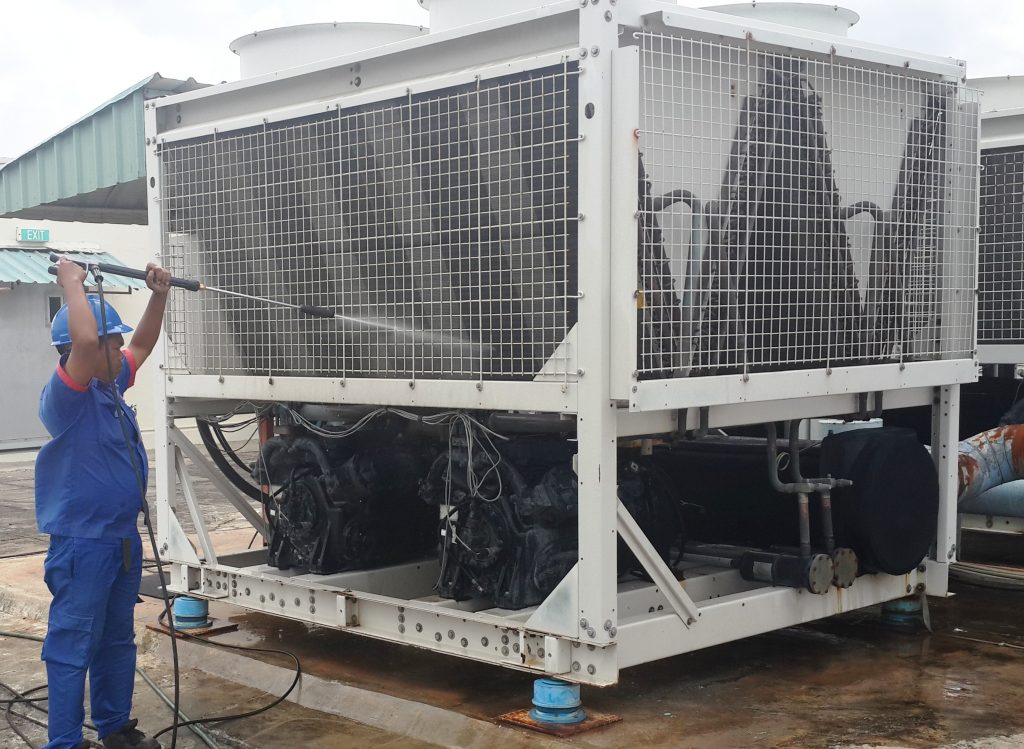 PM3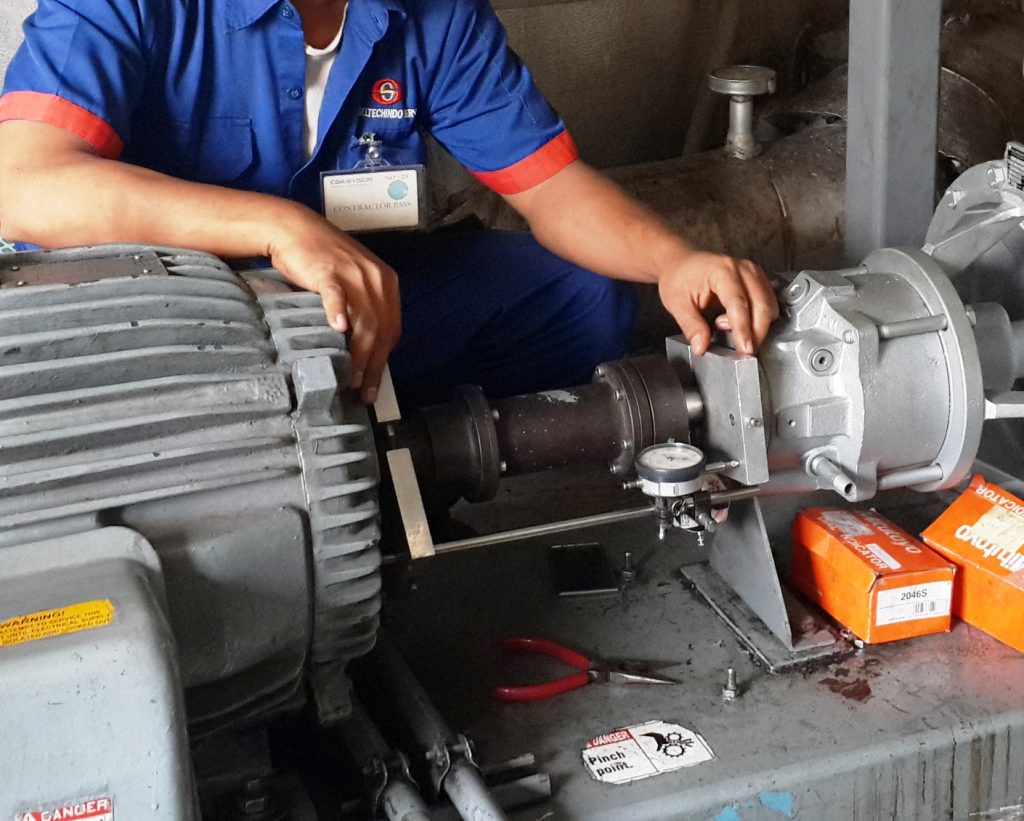 Pump Alignment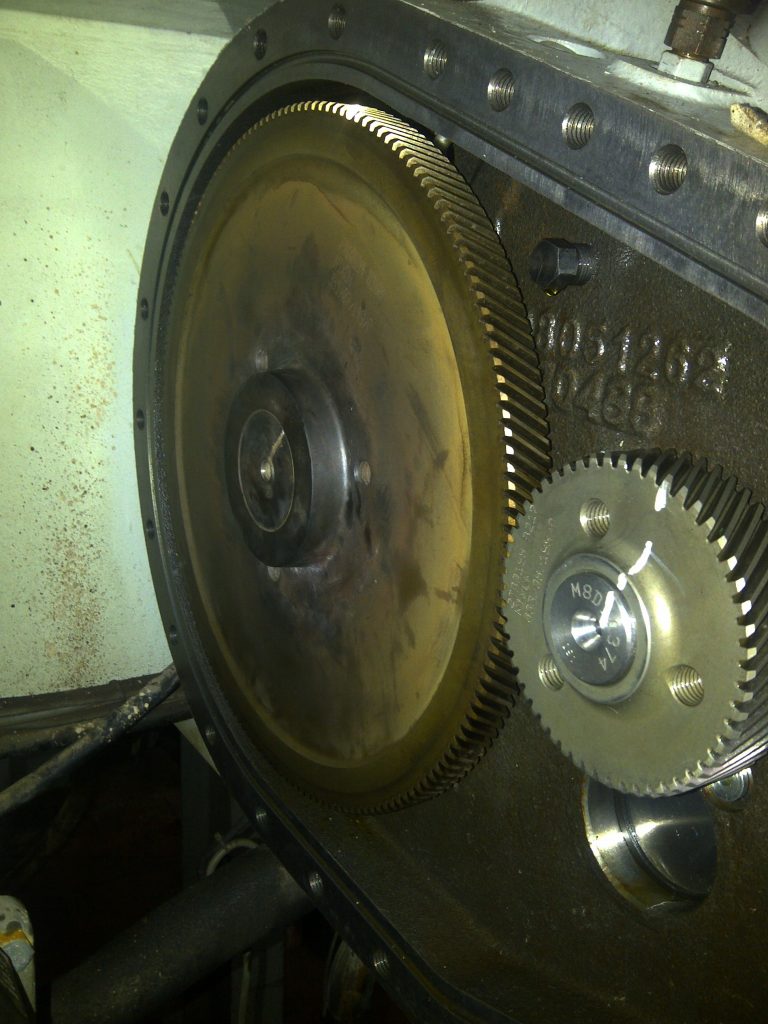 Screw Comp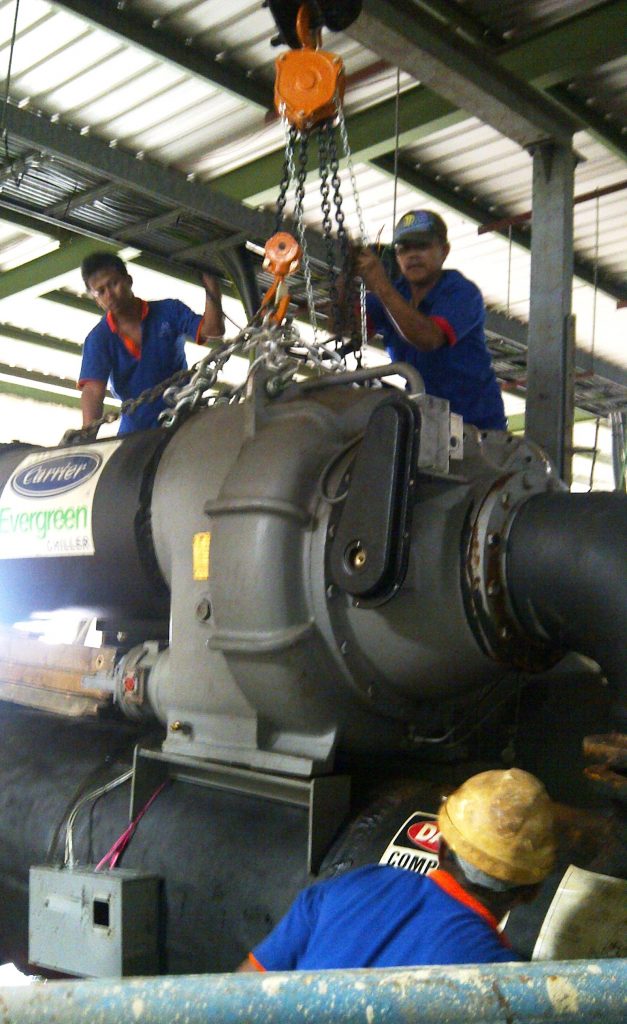 Centrifugal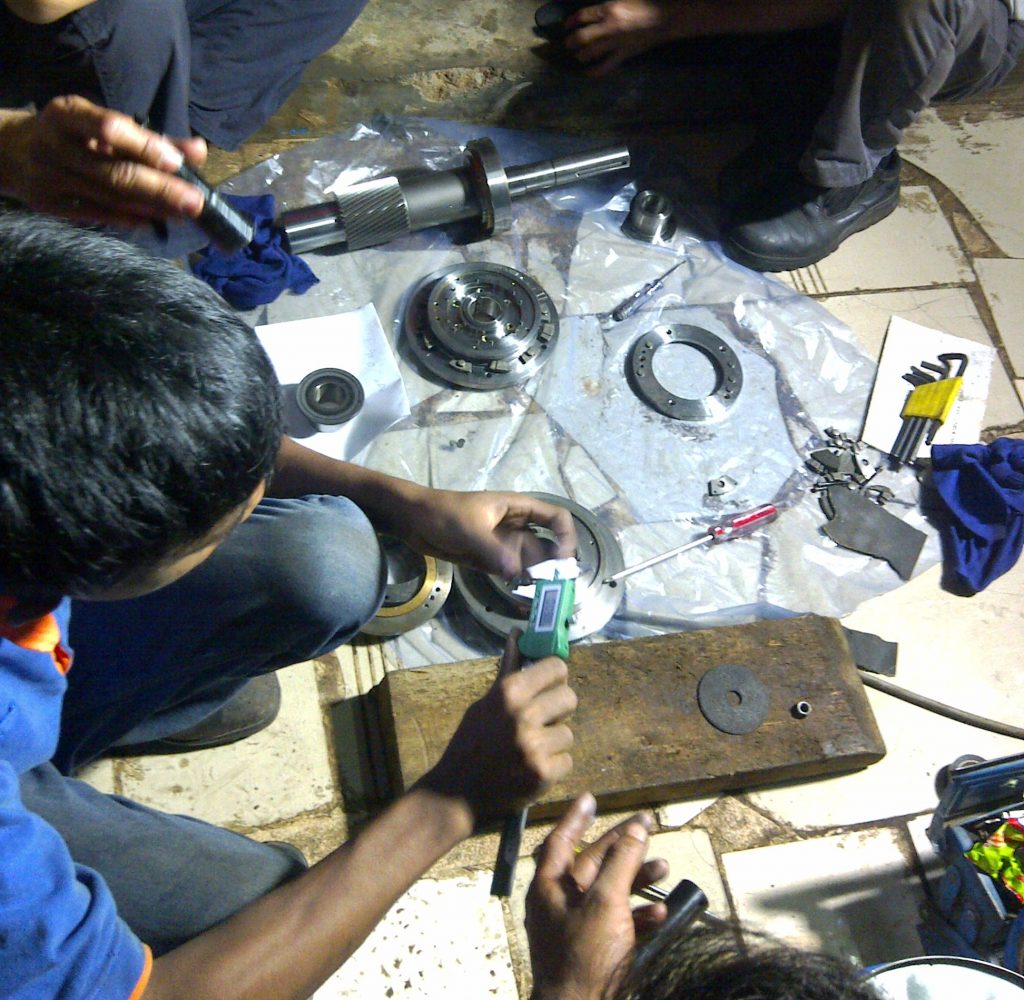 19XR Part Examination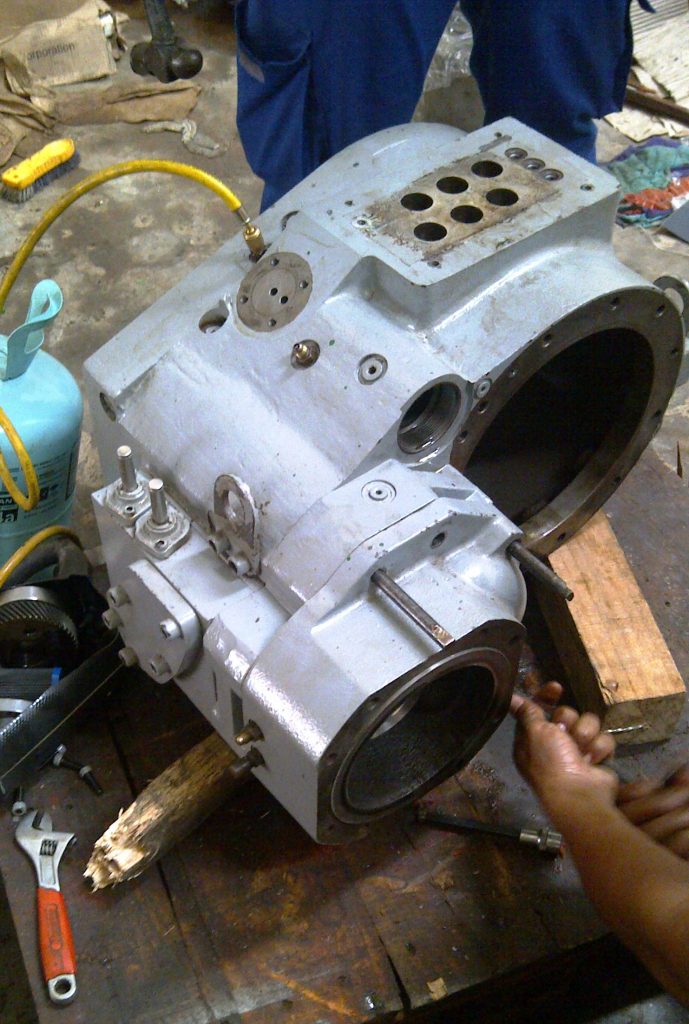 Screw Compressor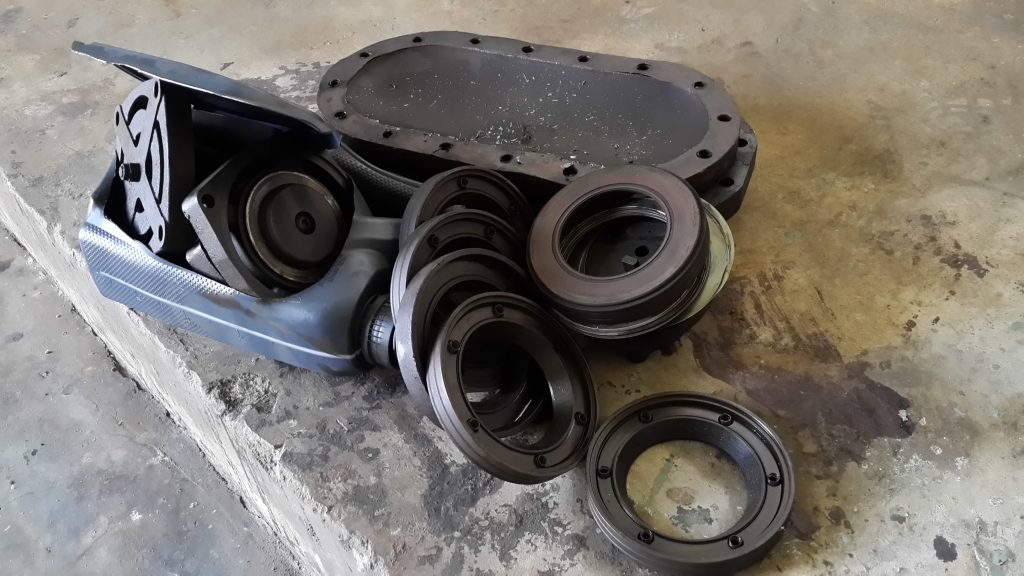 Reciprocating parts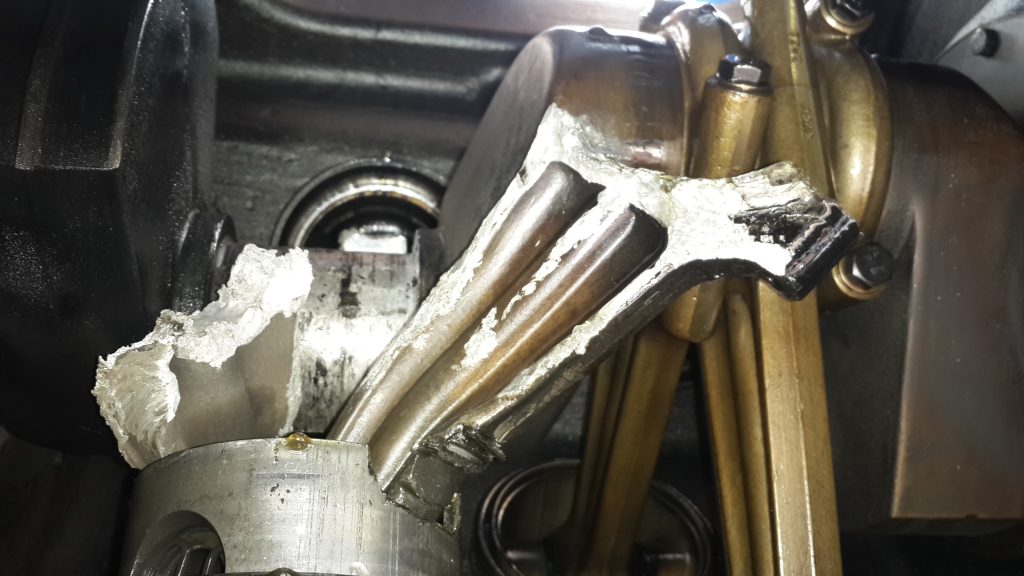 Overhauled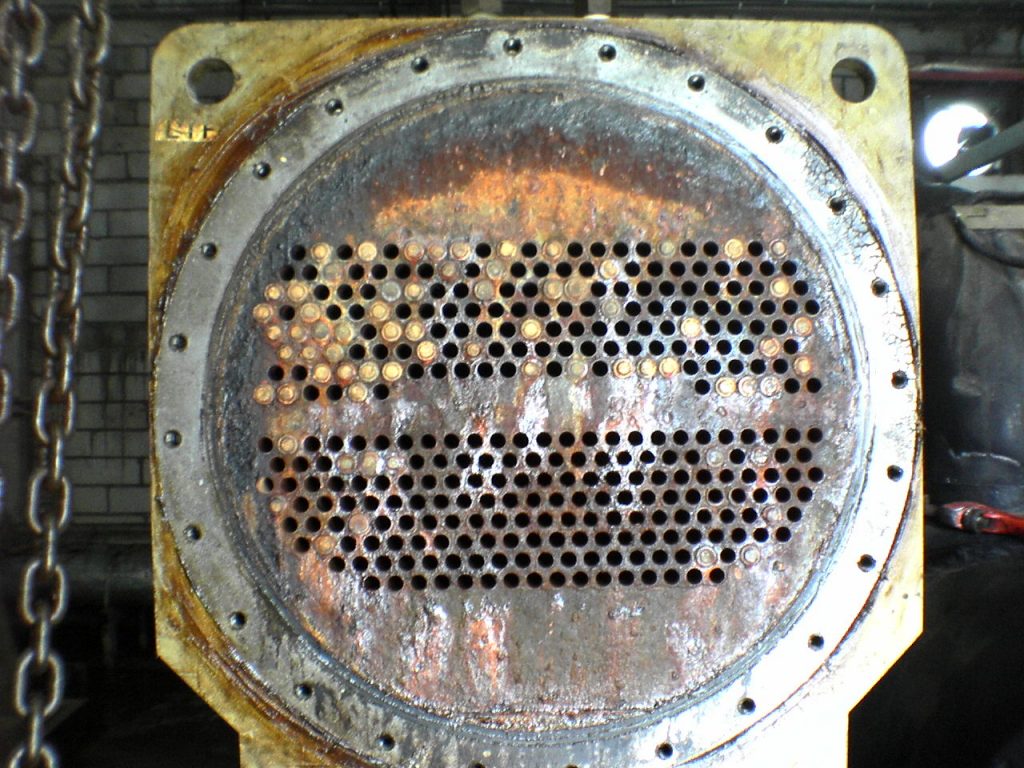 Need Retubing
PM3

Pump Alignment

Screw Comp

Centrifugal

19XR Part Examination

Screw Compressor

Reciprocating parts

Overhauled

Need Retubing

Condenser cleaning

PM

Check List

Dirty Condenser

Overhauled 2

Overhauled 1

PM2