You need to improve the performance of your chillers, you need a reliable system meanwhile have a constrain budget or maybe space constrain, you could refurbish your chillers.
We provide refurbishment works to bring back your chiller efficiency and performance, condenser coils replacement for air-cooled Chillers, Re-tubing for cooler or condenser for air-cooled or water-cooled Chillers and etc.
Please feel free to call us or drop us an email for your inquiry.
count(page_images)8

Condenser Retubing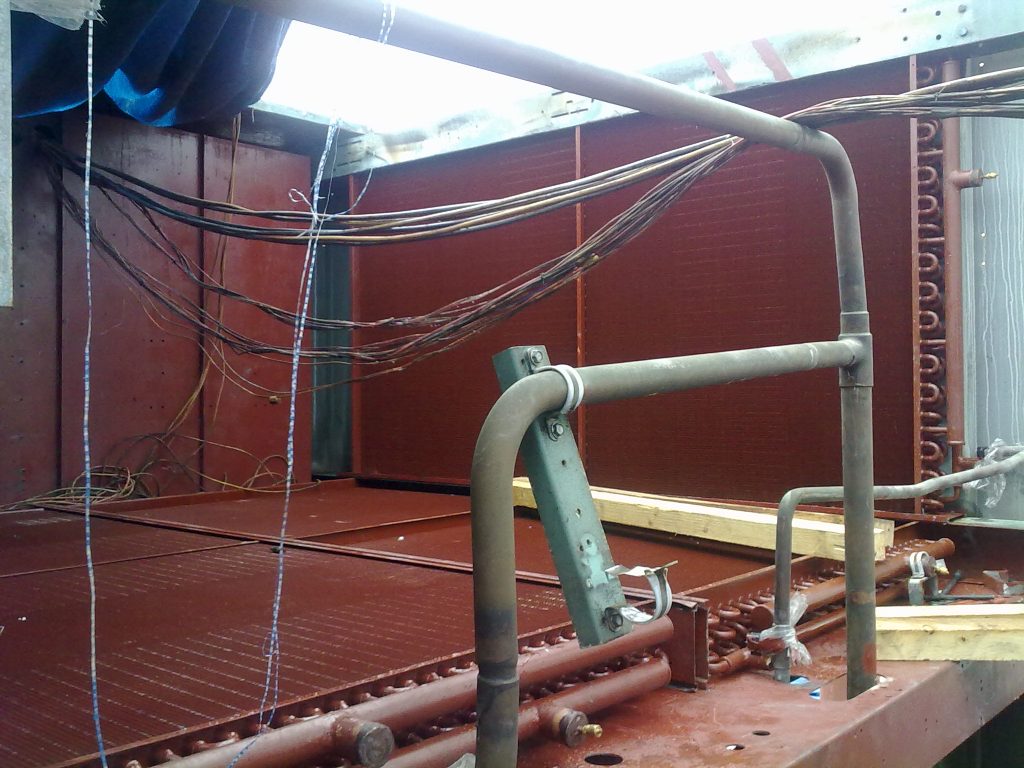 Coil Replacement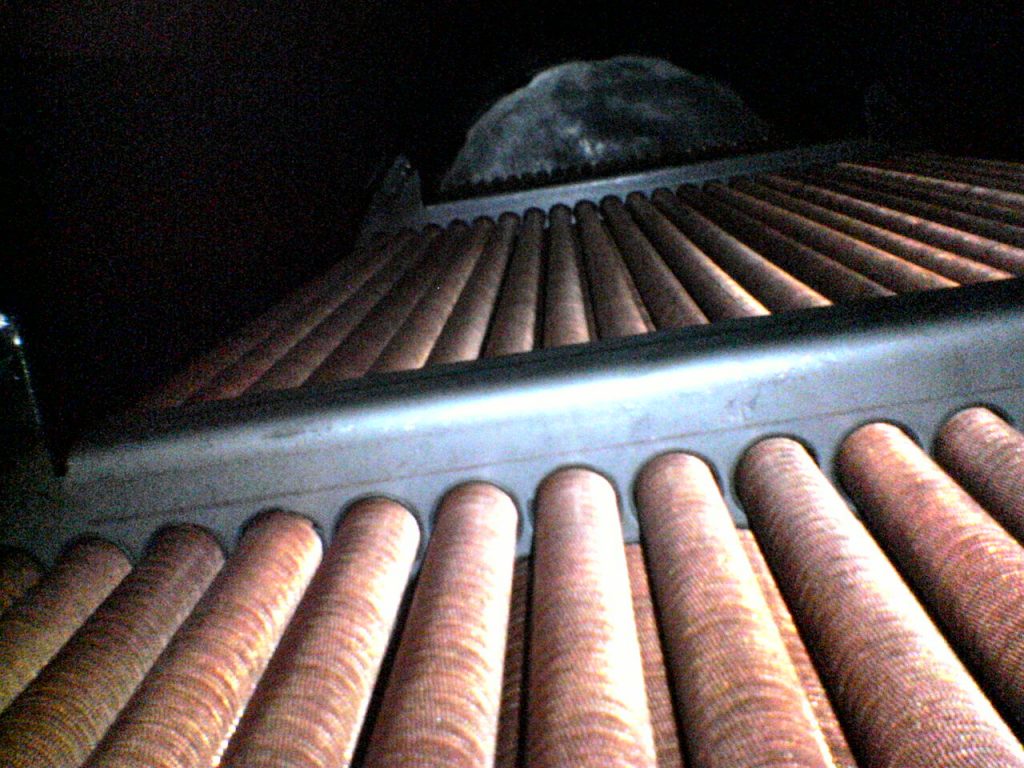 Re-tubing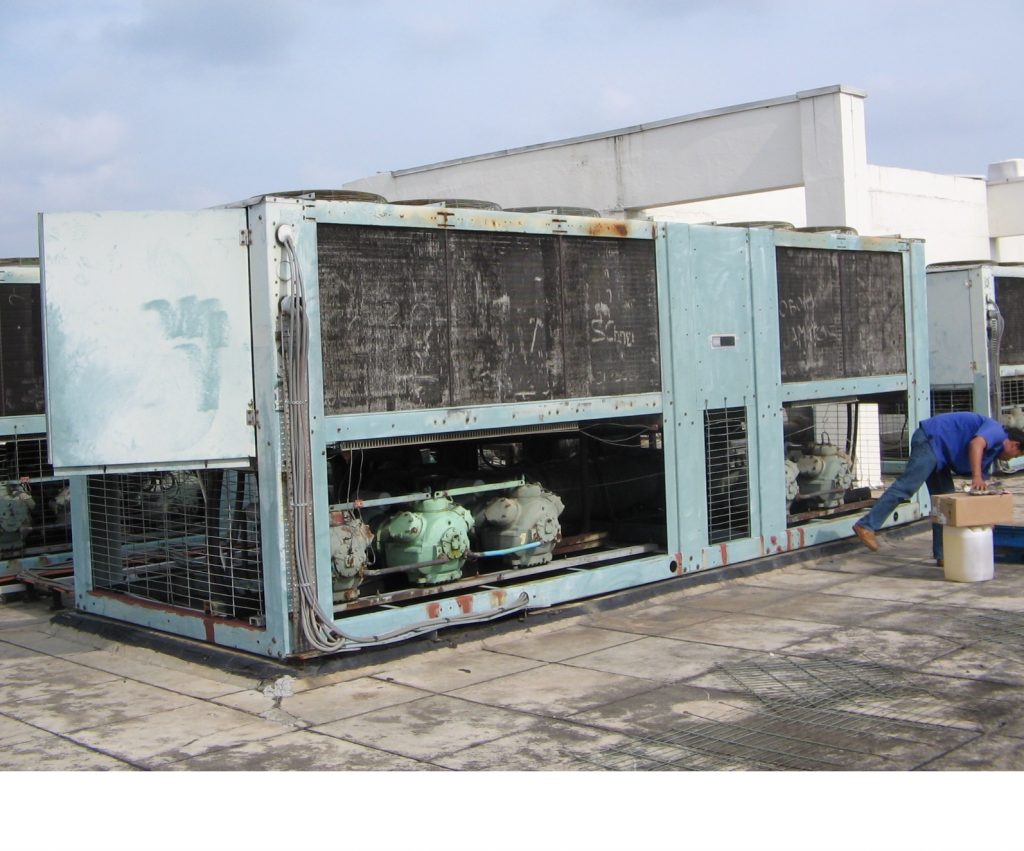 Before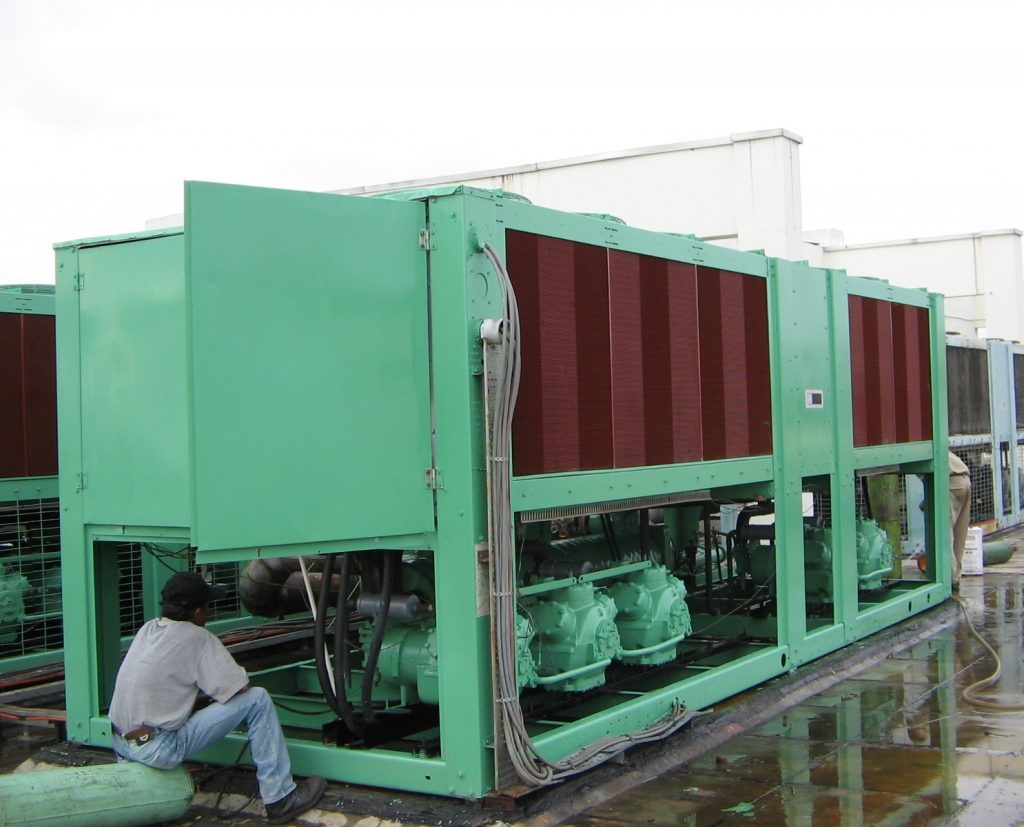 After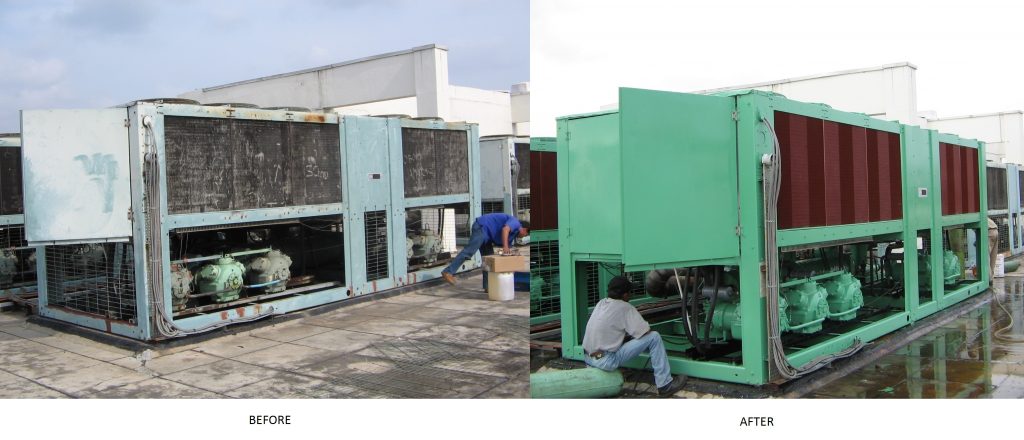 Refurbhisment Chiller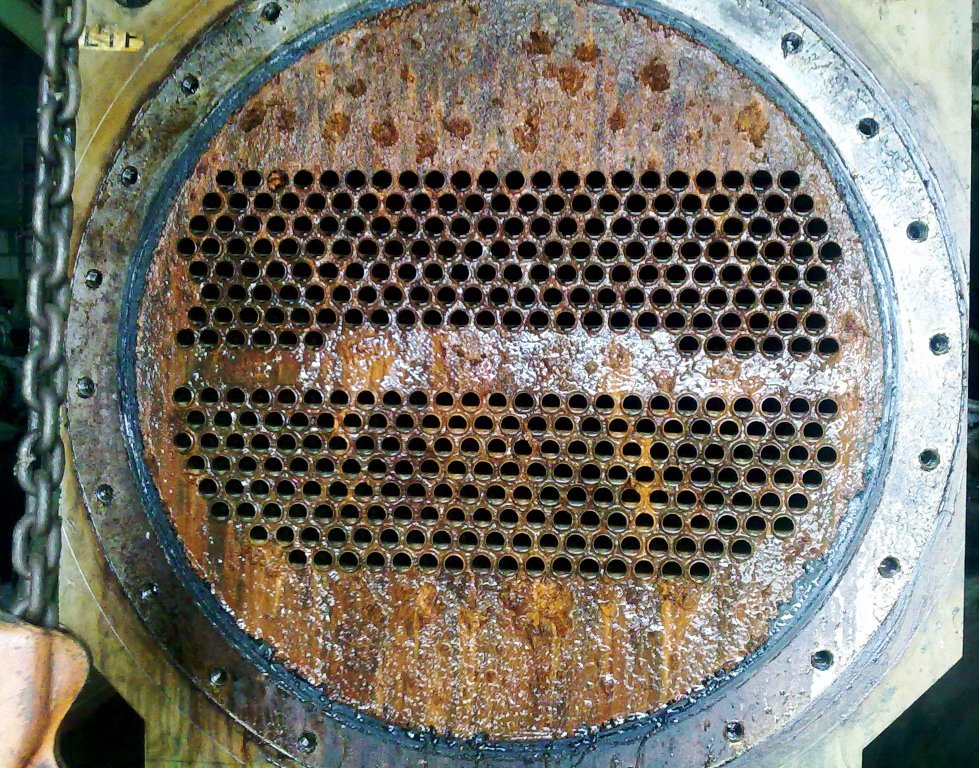 Service after retubing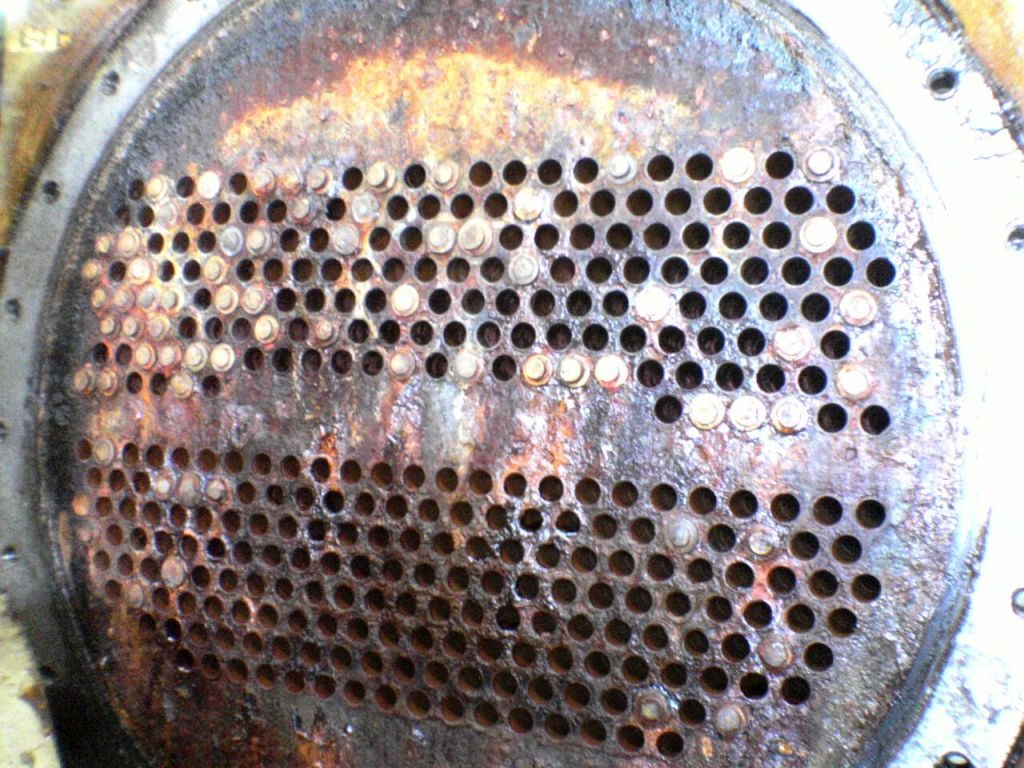 Condenser before
1/1
Condenser Retubing

Coil Replacement

Re-tubing

Before

After

Refurbhisment Chiller

Service after retubing

Condenser before